The most beautiful day
Planning a wedding is a very challenging job..
Which can lead to moments of stress and tension...

Why not adding one or more massages both on the occasion of the bachelor/bachelorette party and even to the wedding registry?

And thus, friends of the happy couple, don't be shy and do your duty!
We'll decide together the most suitable treatments to make the day even more unforgettable.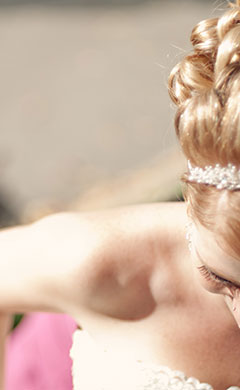 A love gift
Try to imagine how beautiful it would be to make a gift dedicated to the people you love! You could think that the benefits of the massage last just the time of its execution… but your body records every passage and every emotion experienced and keeps them for long…
The massage is then like a diamond... it lasts forever!!
Choose the formula you prefer:

You can buy one single treatment as a gift or even more! And…
There will be a surprise for you too!
Aren't you curious?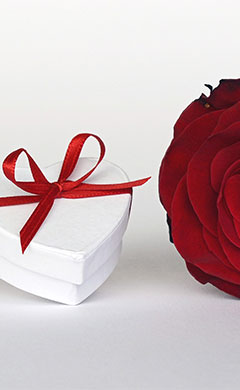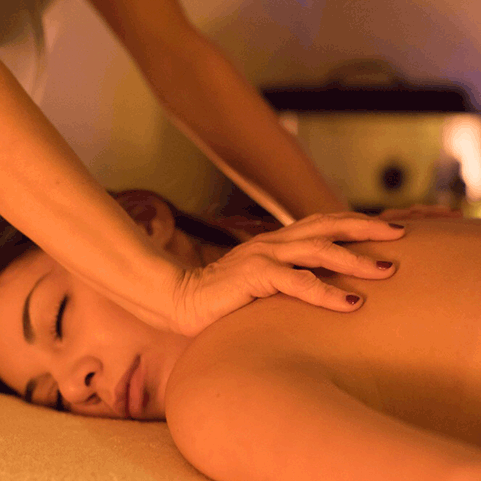 Massage at your home
I hope my descriptions have inspired and intrigued you and I also hope to be able to take you soon in an


EMOTIONAL SENSATION TRIP!!!!